Chongqing: Happy gathering "18", joining hands to welcome "19"
Addtime:2019-06-04 15:40:26 From: Views: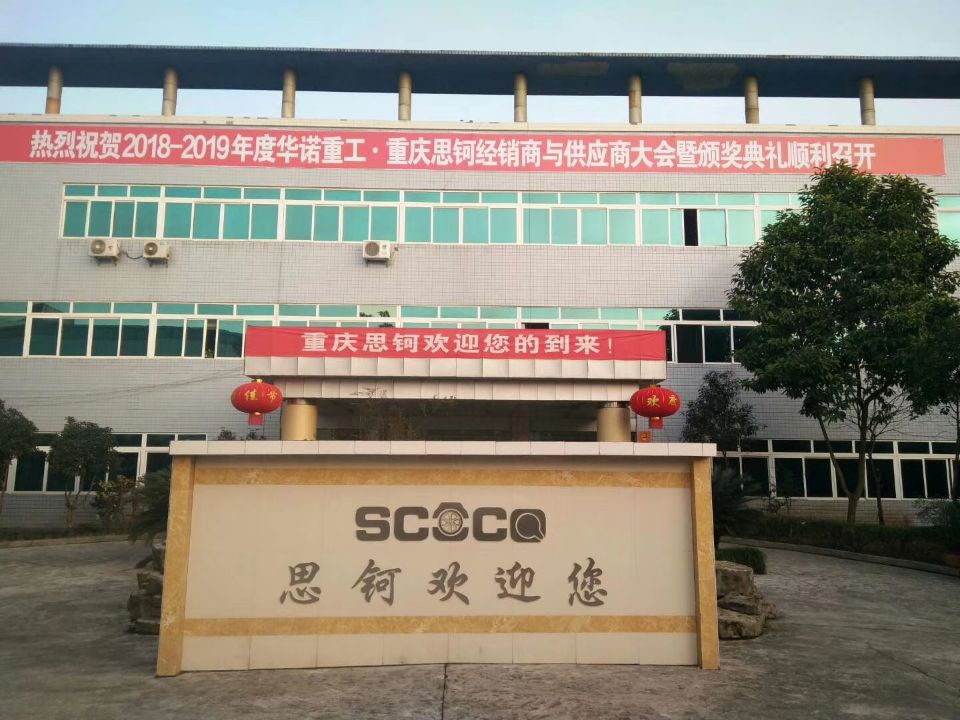 From January 8th to 10th, 2019, Huanuo Heavy Industry Annual Summary Meeting, Huanuo Heavy Industry Co., Ltd. Chongqing Cixi Distributor and Supplier Conference and Awarding Ceremony were held in Chongqing Sisong and Chongqing Huadi Dynasty Ramada Hotel respectively.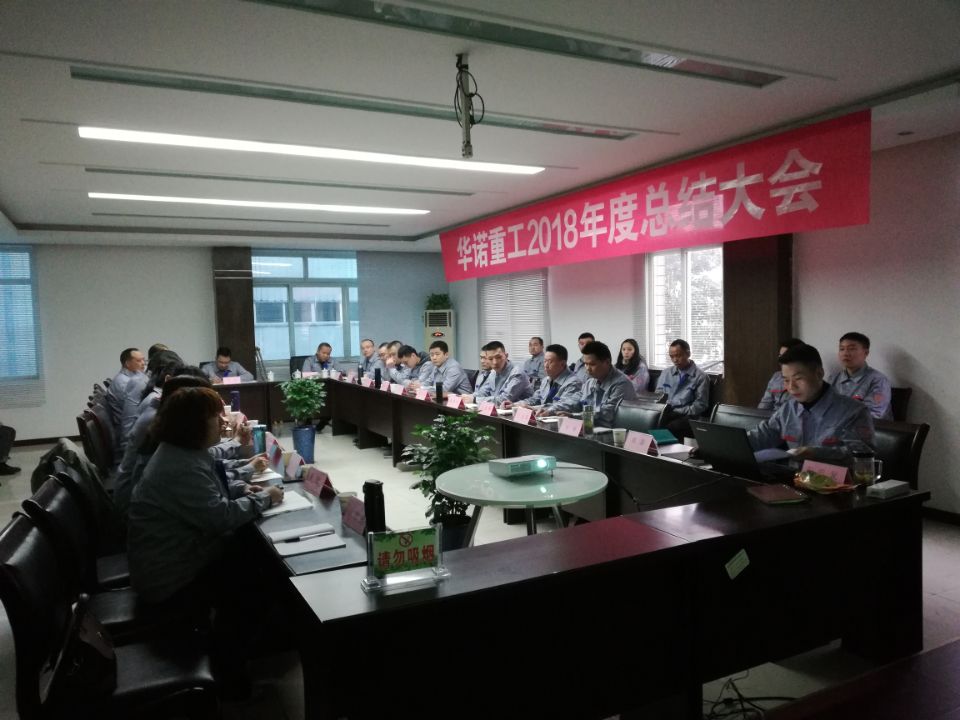 On the 8th, Huanuo's subsidiaries (Chongqing Sijing, Chengdu Lanqing, Guiyang Lanqing Heavy Industry, Guiyang Lanqing (Zunyi), Xi'an Liqing, Xi'an Yulin Liqing, Sichuan Xunqiao) management personnel, total subsidiaries The manager gathered in Chongqing Siwei, summed up the achievements and experience gained in 2018, analyzed the situation, deployed the key work in 2019, unified the strategic thinking for the completion of the 2019 annual goal, strengthened confidence, and solidly worked to promote Huanuo in "better, The road is higher, farther and stronger.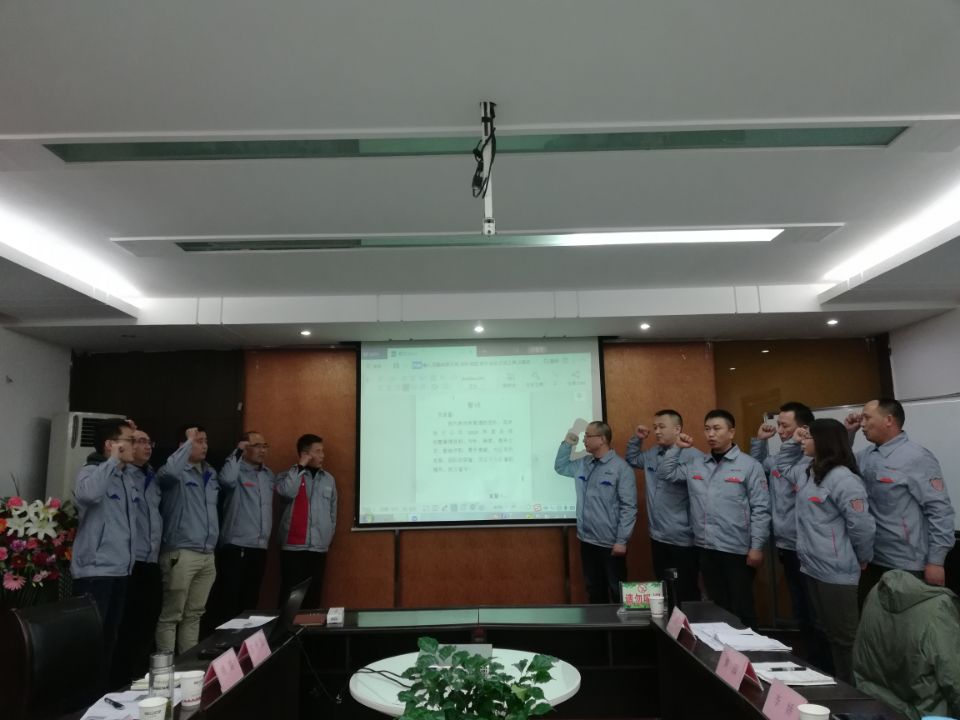 With the right hand in hand, we are united and powerful, and read the vows of the Huanuo people with full confidence and powerful voice. "Strict self-discipline, quality first, customer first, good service"
Dealer & Supplier Conference & Awards Ceremony
On September 9-10, Huanuo Heavy Industry Co., Ltd. Chongqing Cixi, Distributor and Supplier Conference and Awards Ceremony was held at the Ramada Plaza Chongqing Huadi.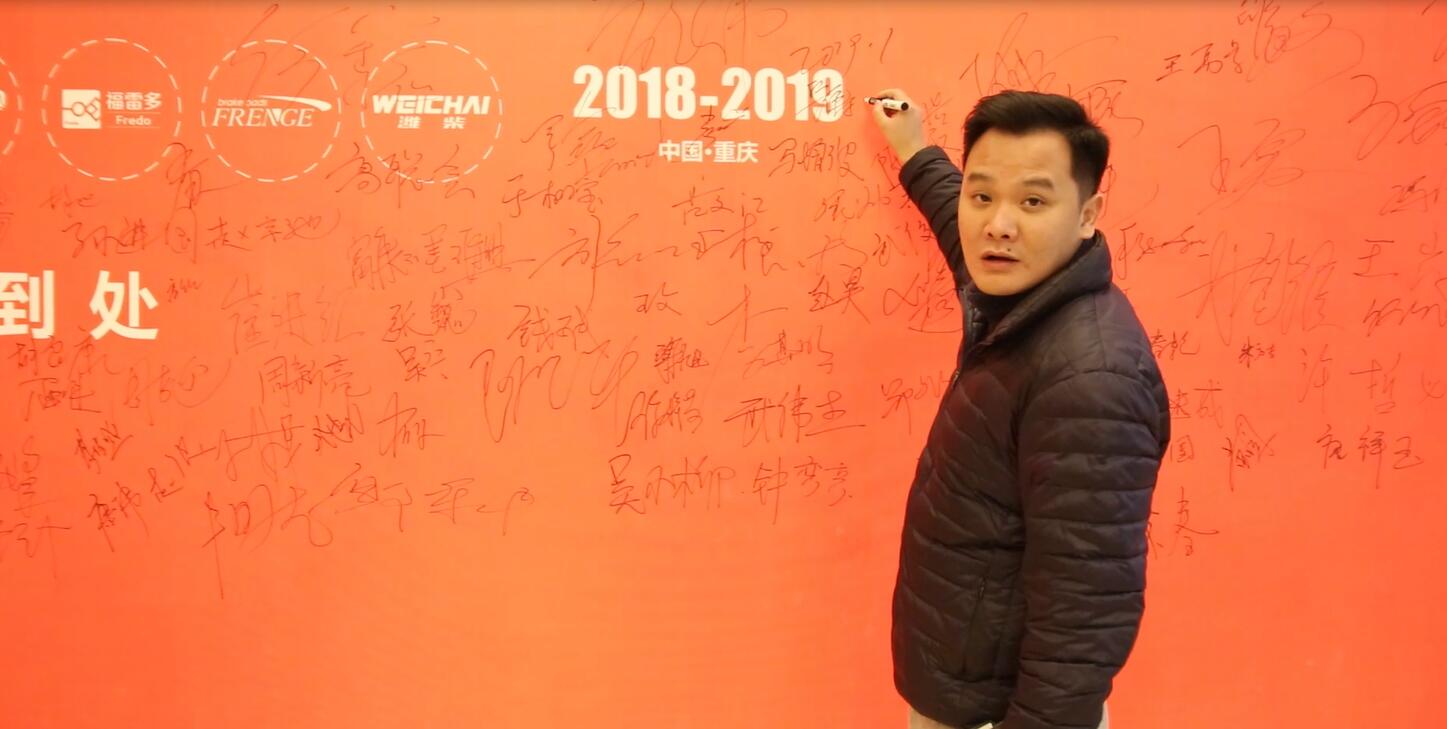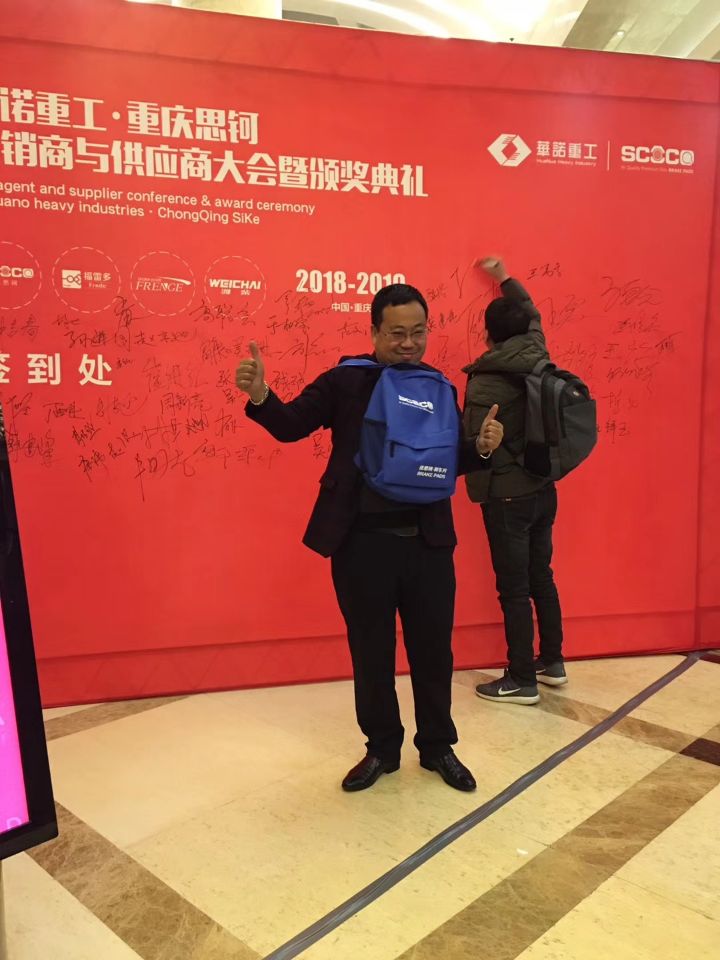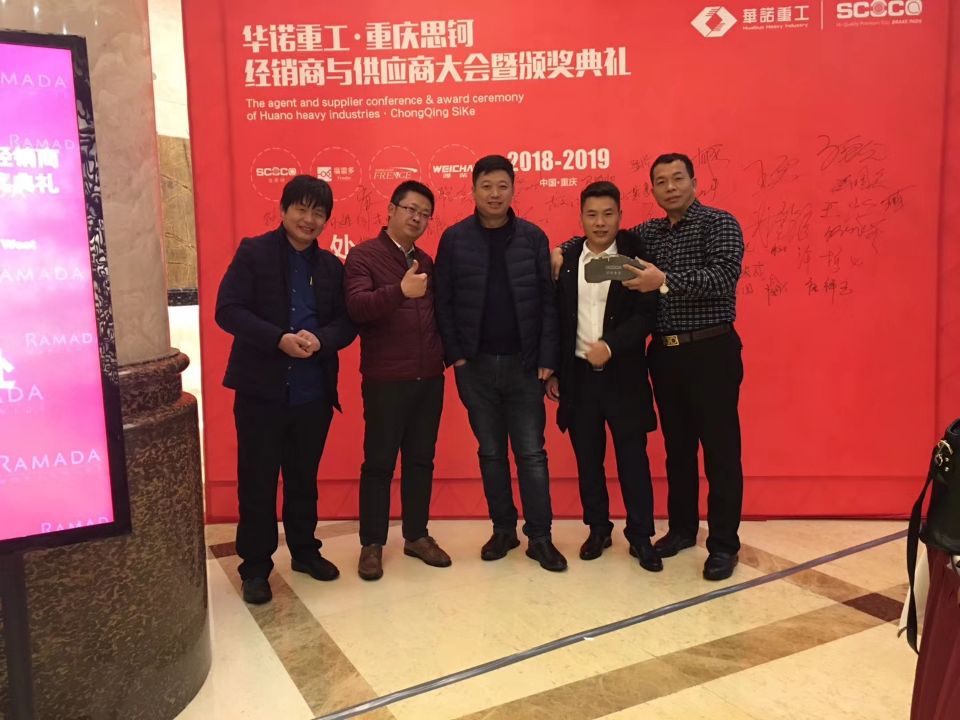 Every dealer and supplier present has left their own handwriting and a relaxed smile.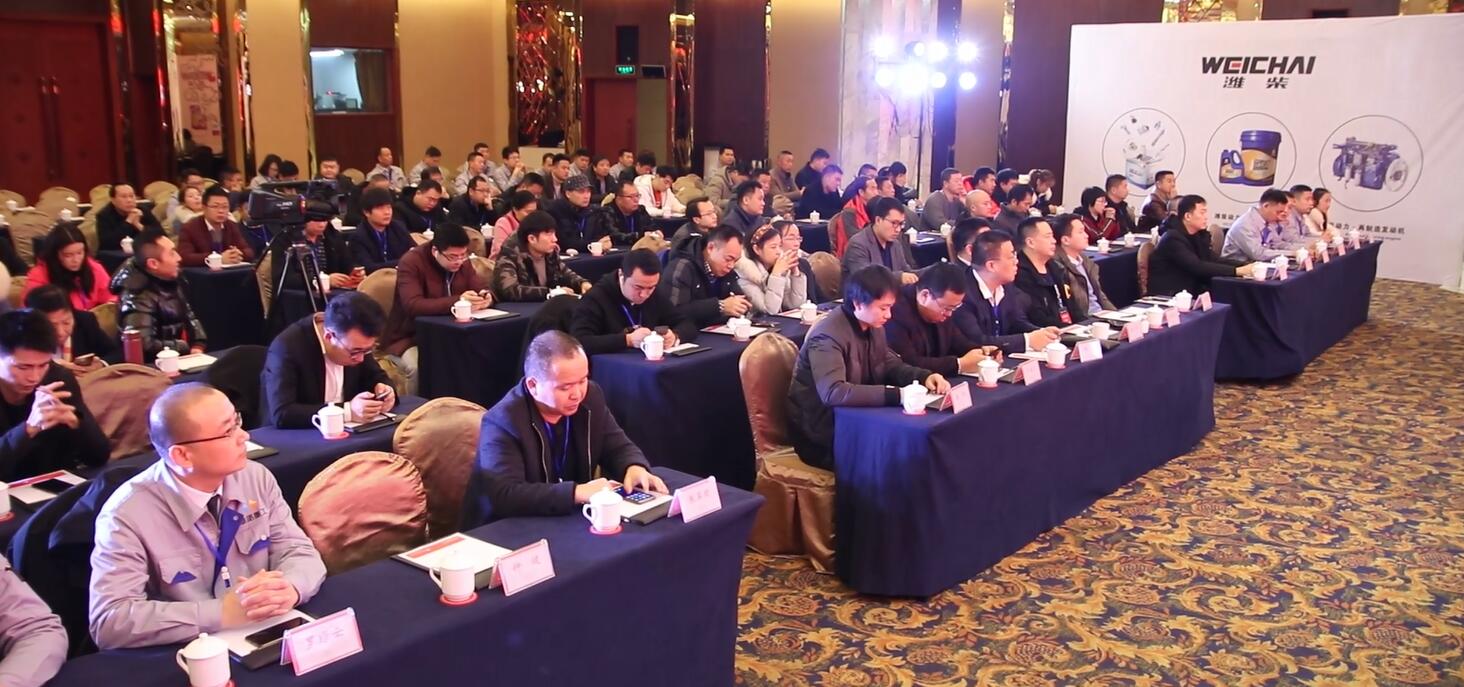 The guests and friends are full and orderly.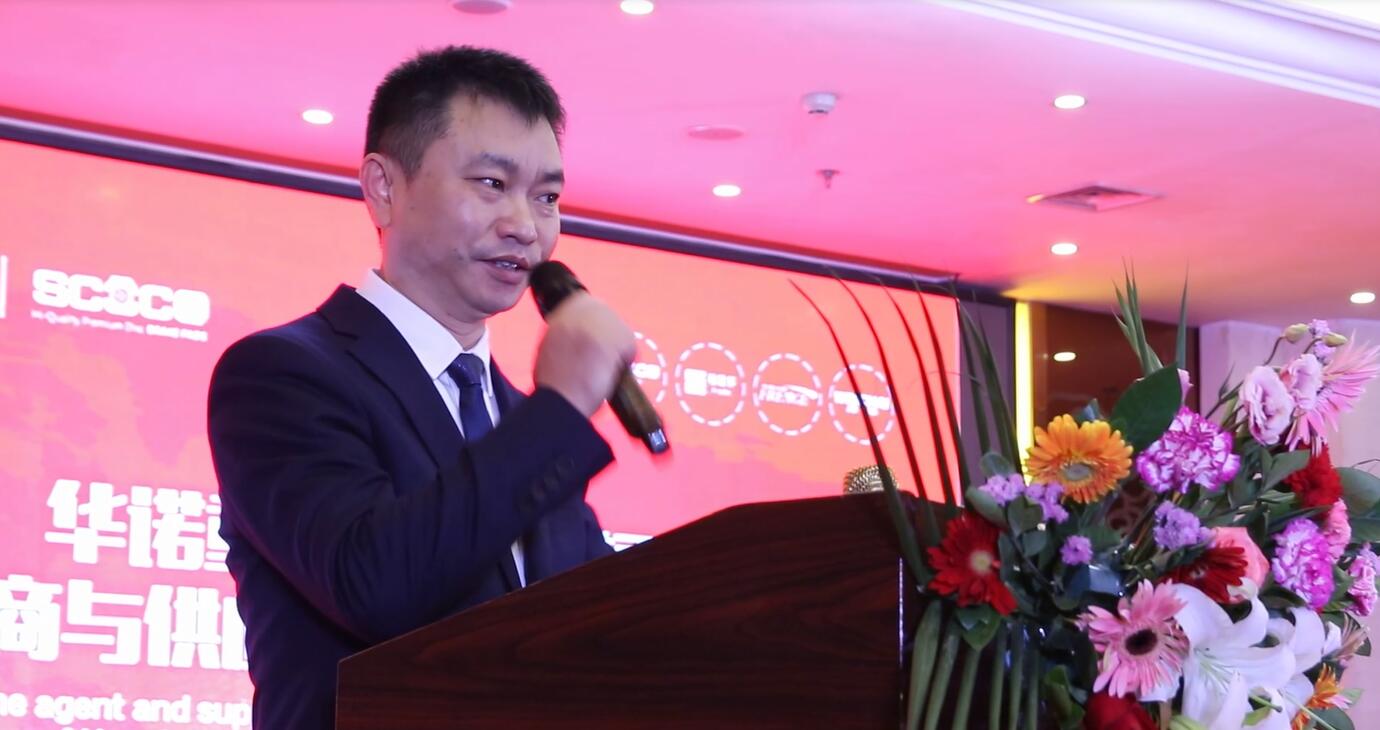 Welcome speech was delivered by Zhong Jian, Executive General Manager and General Manager of Chongqing
Sike
of
Huanuo Heavy Industry.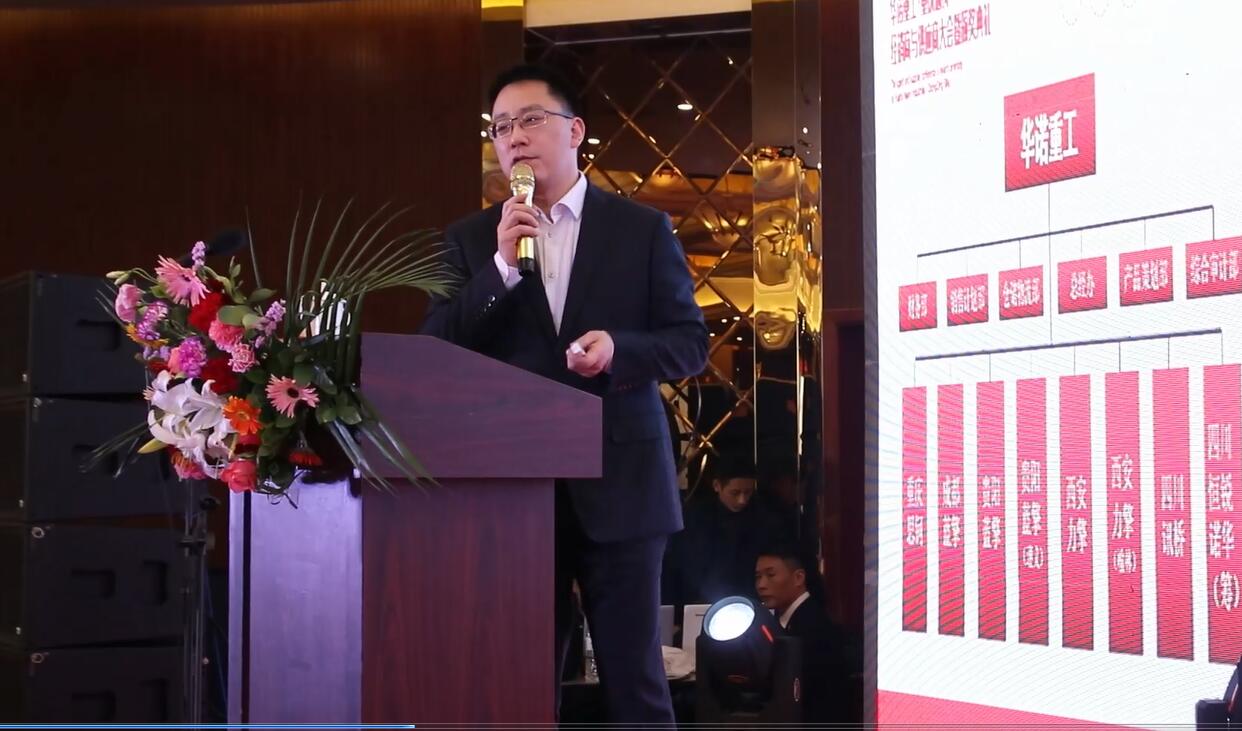 On behalf of all Huanuo people, Tang Xiaoling, the general manager of Huainuo Heavy Industry, thanked all the dealers and suppliers of Huanuo for their help and support, and hoped to continue friendly cooperation and win a bright future for everyone.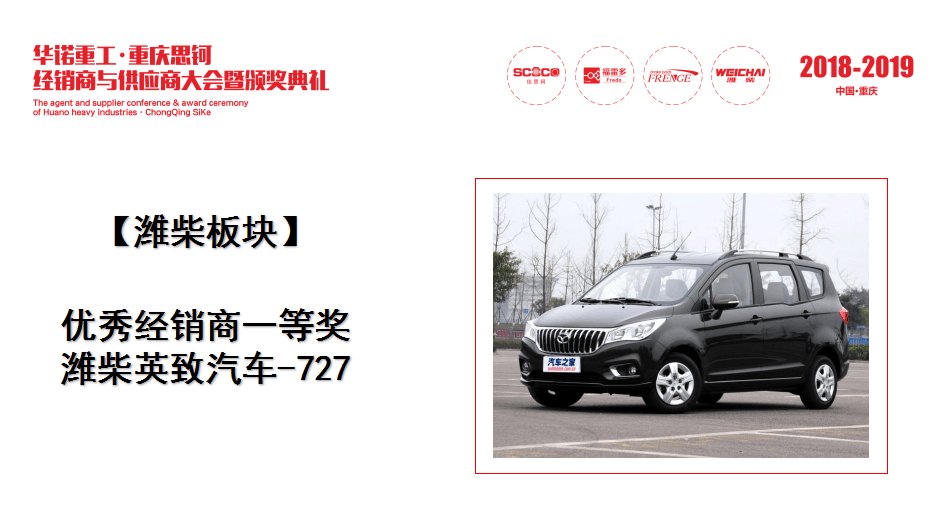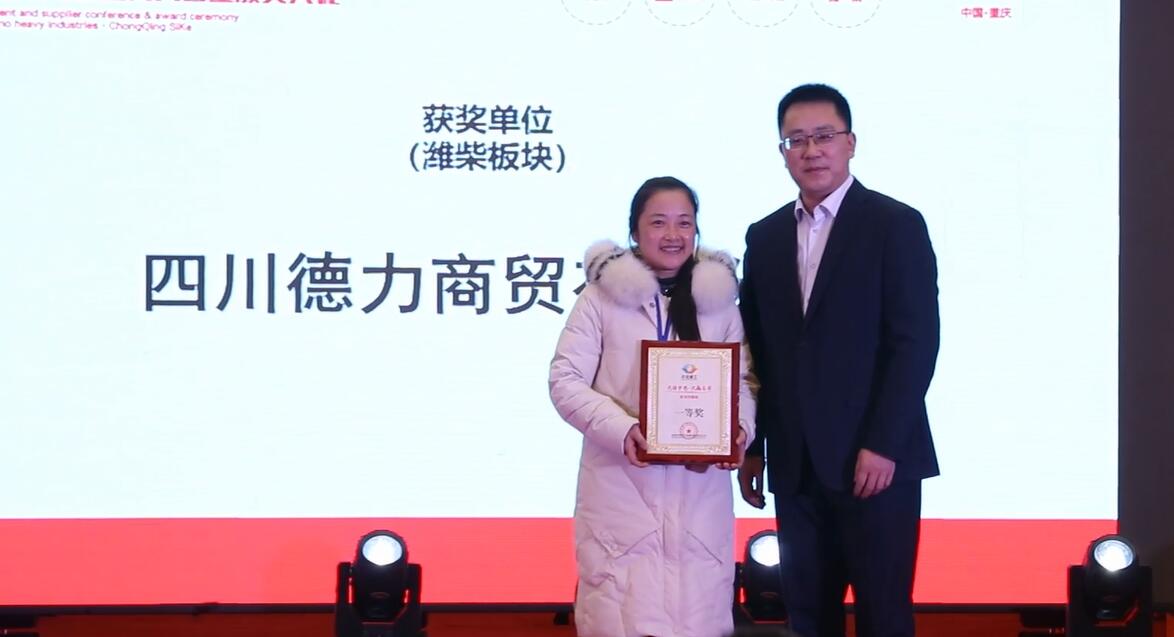 Huanuo Heavy Industry. Weichai Plate - Distributor First Prize.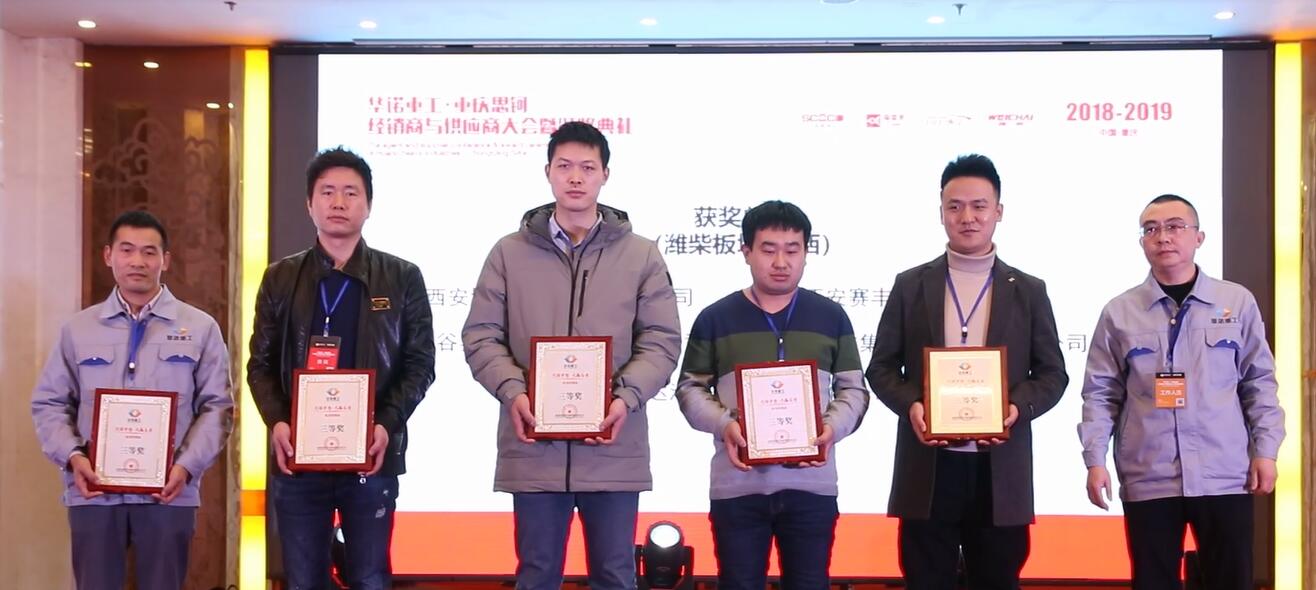 Huanuo Heavy Industry. Weichai Plate - Shaanxi award-winning dealer.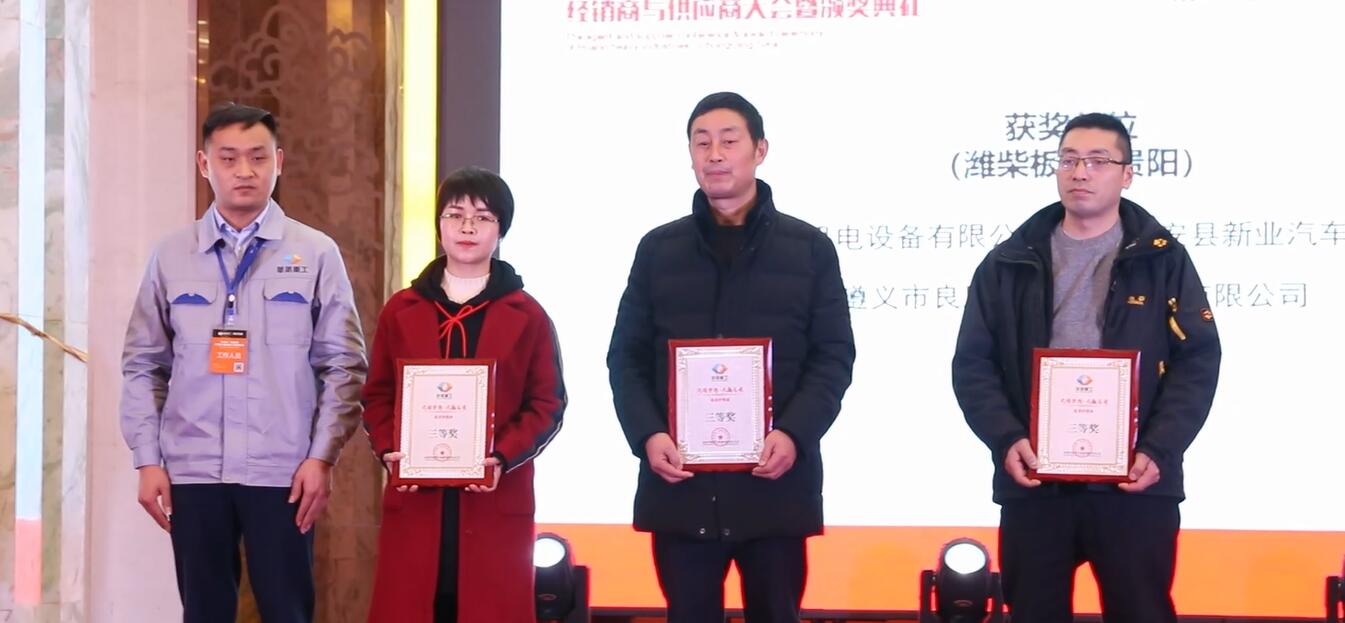 Huanuo Heavy Industry. Weichai Plate - Guizhou award-winning dealer.

Huanuo Heavy Industry. Weichai Plate - Chengdu award-winning dealer.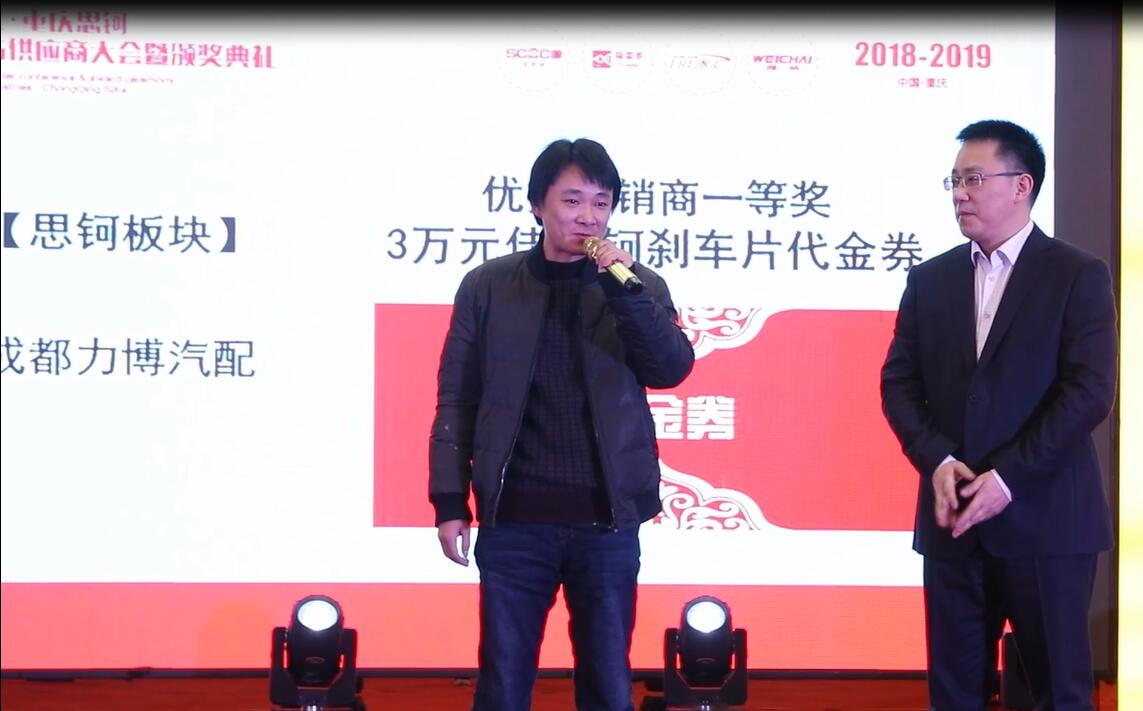 Huanuo Heavy Industry. Excellent distributor of Sike
plate.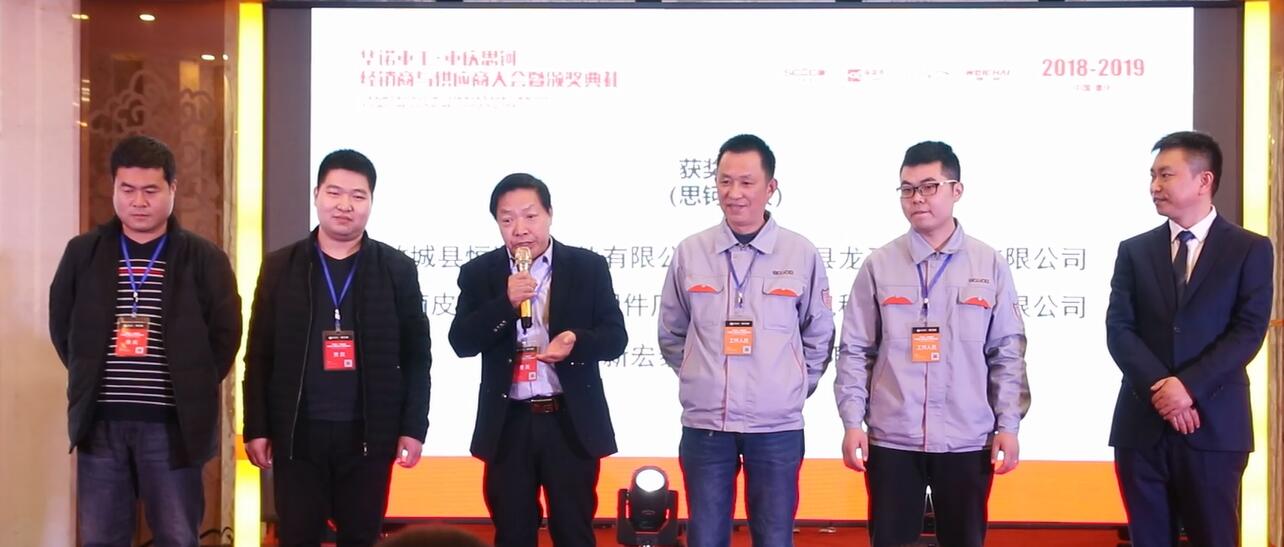 Huanuo Heavy Industry. Excellent supplier of Sike plate.
The Huainuo Heavy Industry Weichai plate awarded awards to outstanding distributors in Shaanxi, Guizhou and Chengdu, respectively. Among them, Chengdu Deli Trading Co., Ltd. won the first prize of excellent distributors---Chai Chai Yingzhi Automobile, and Huanuo The Heavy Industry·Chongqing Sike Board presented awards ceremony to outstanding distributors and suppliers. Looking forward to a better result in 2019 under the Huanuo family
Signed CCTV's "Quality" column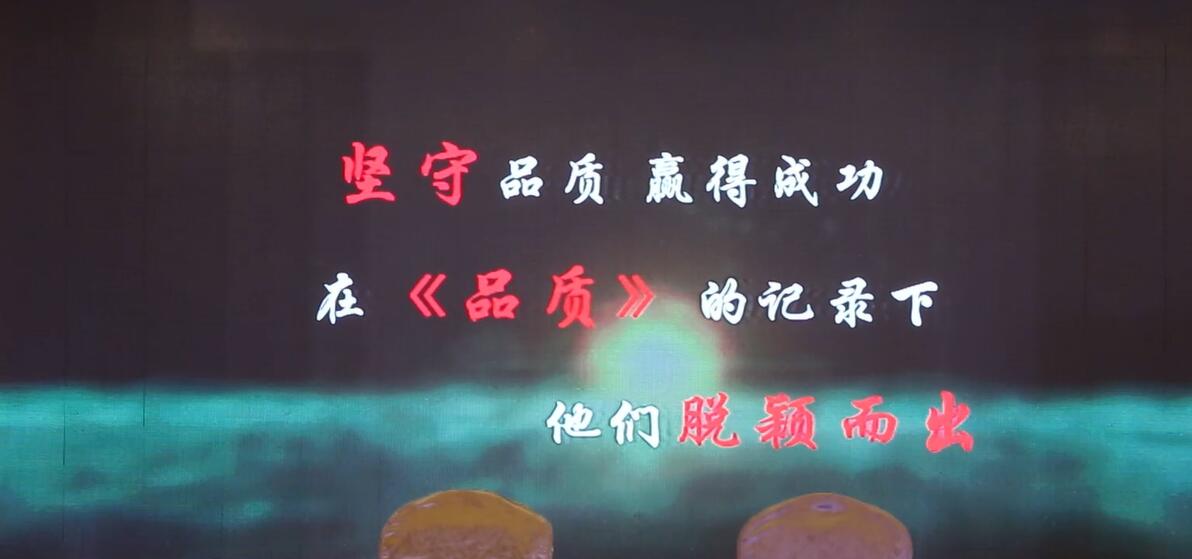 Run your business with conscience, protect your intelligence with your ingenuity, manage and serve with love, and only aim for quality first.
Appreciation Dinner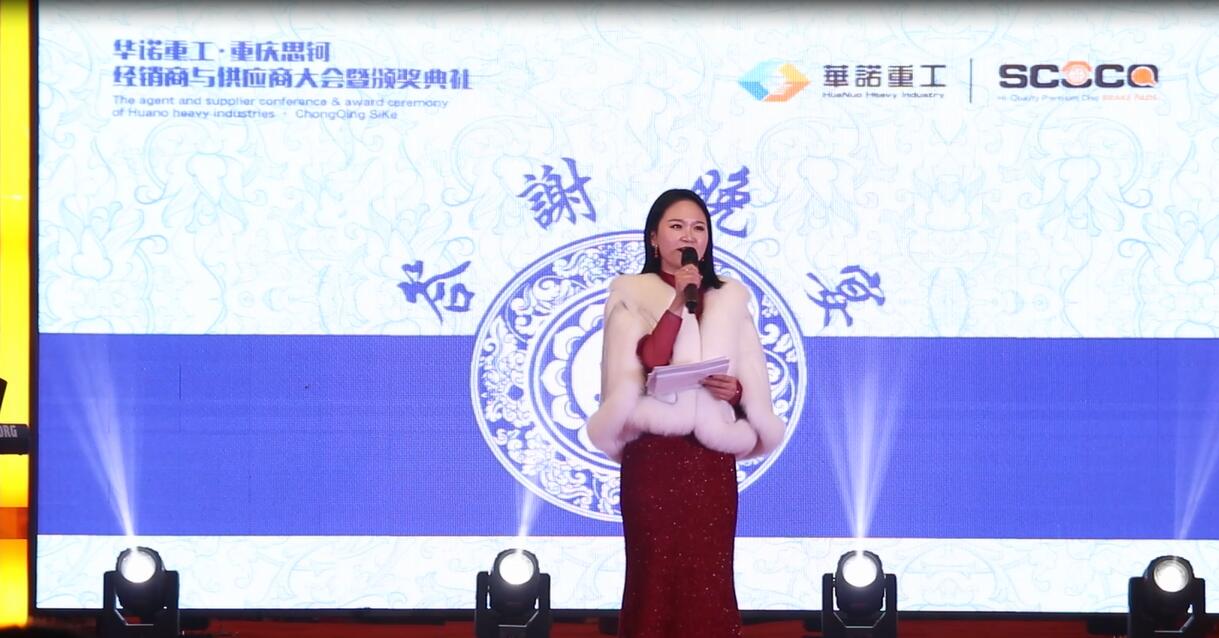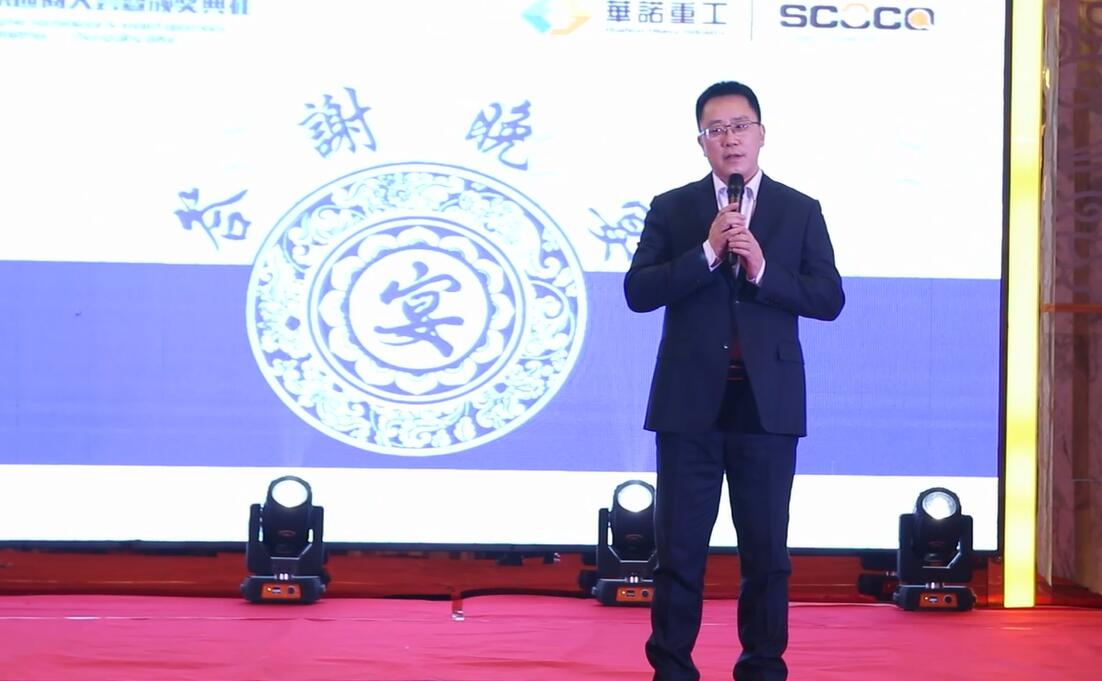 The opening of the beautiful and dignified host, as well as the enthusiasm of Tang, opened the prelude to the gala dinner.
Huanuo's achievements today are inseparable from the hard work of the staff. Before the dinner, Huanuo Heavy Industry awarded the honorary awards of outstanding employees, best dedication, outstanding dedication, excellent team, outstanding newcomers and outstanding family members.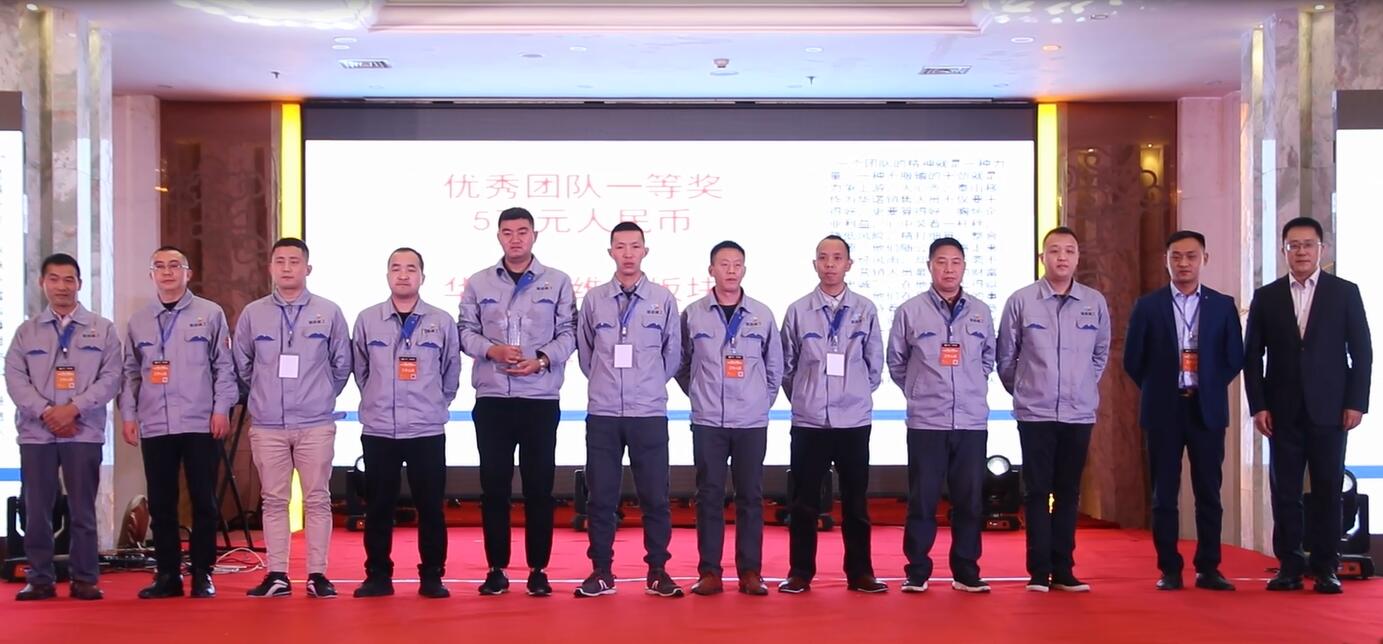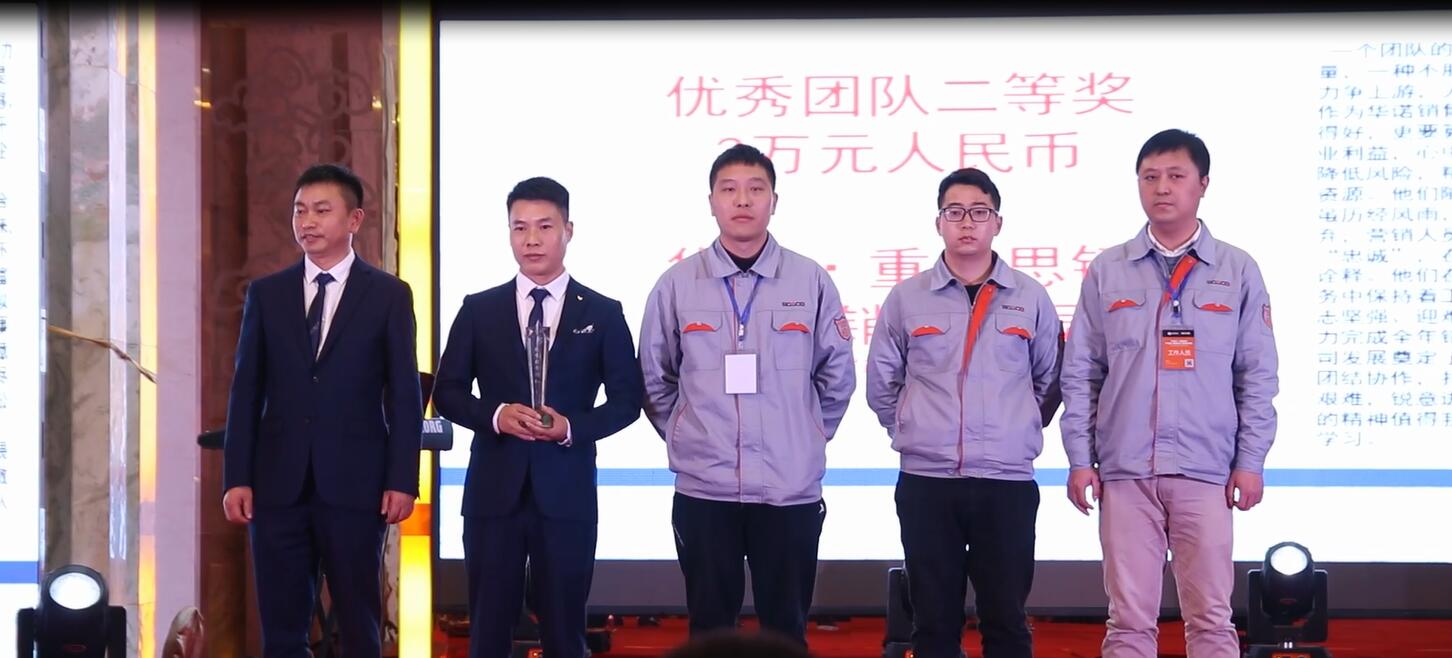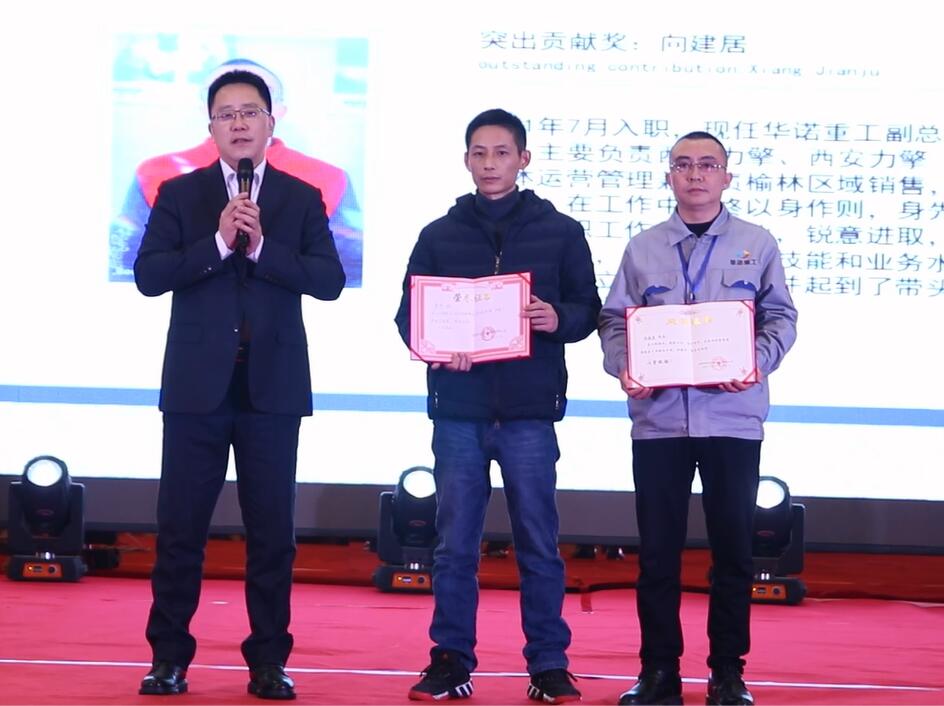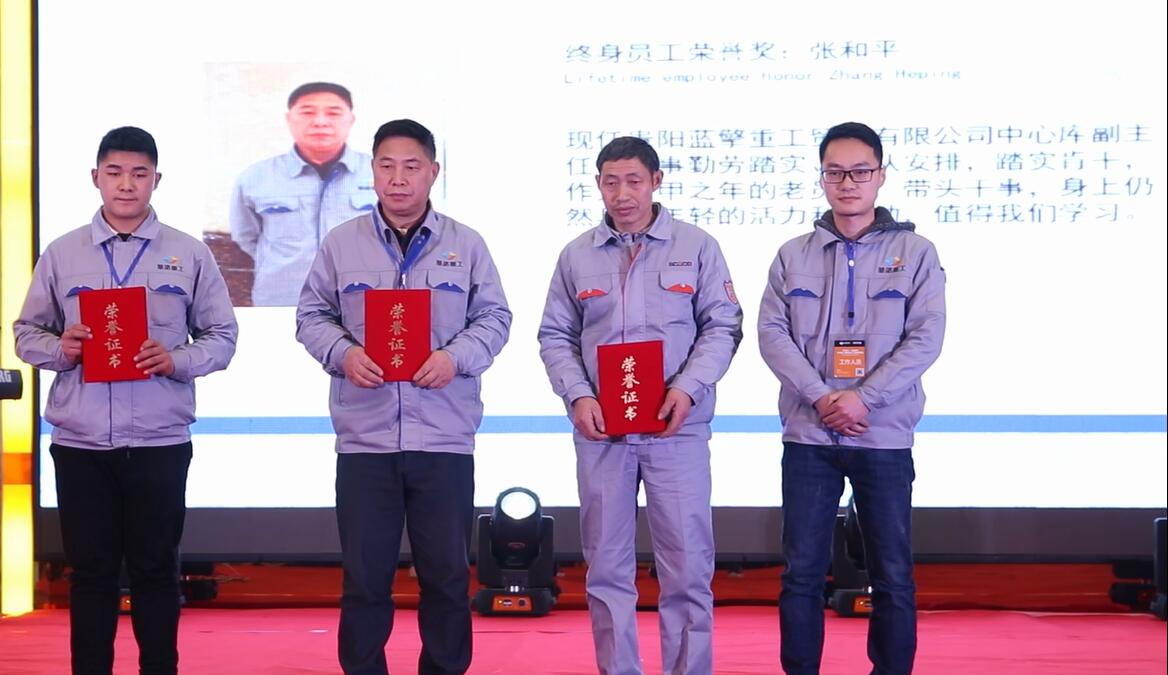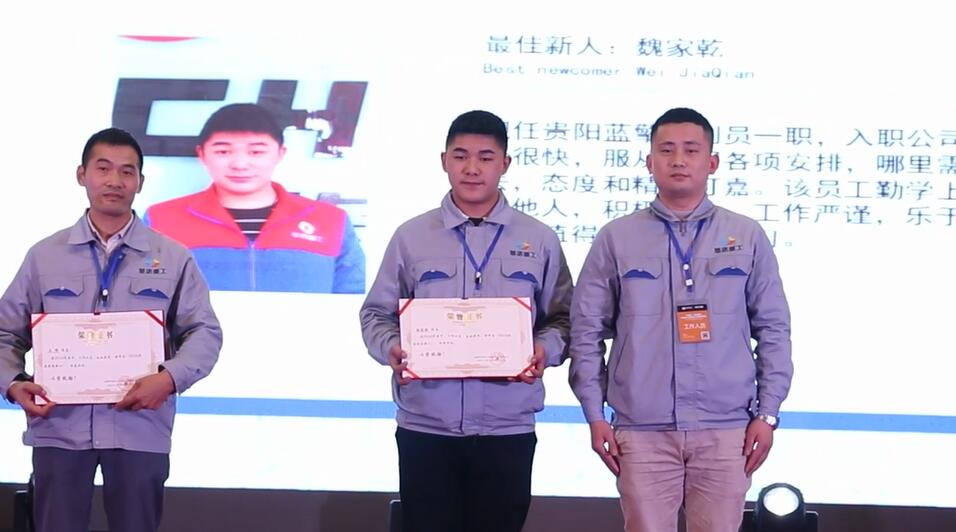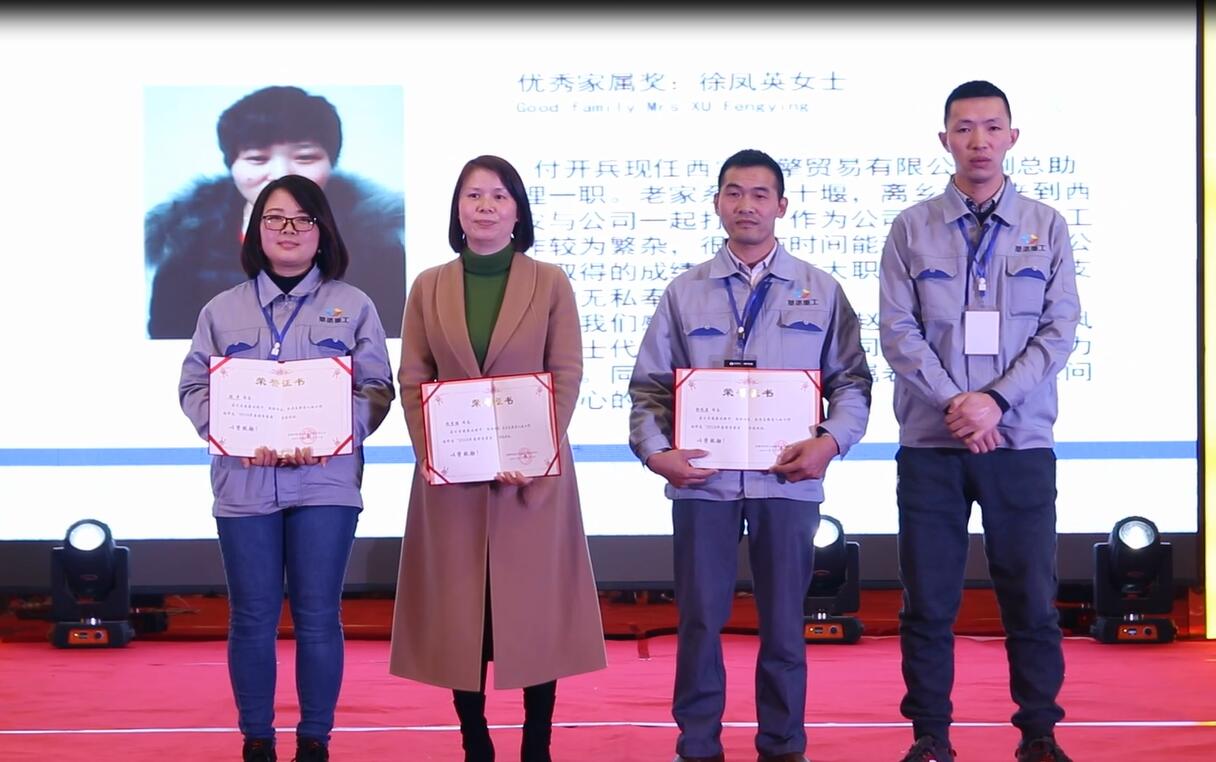 After the commendation, the wonderful talent show, pushed the dinner to a climax.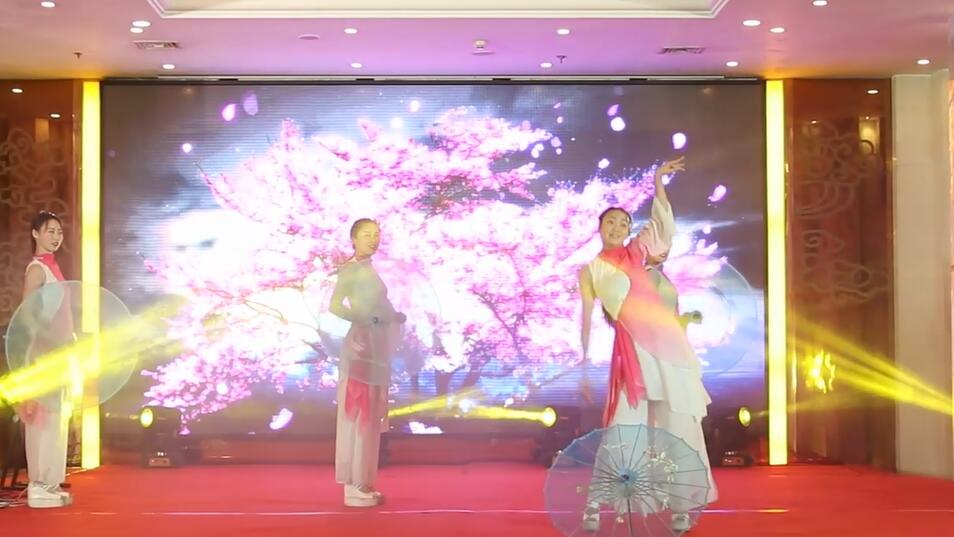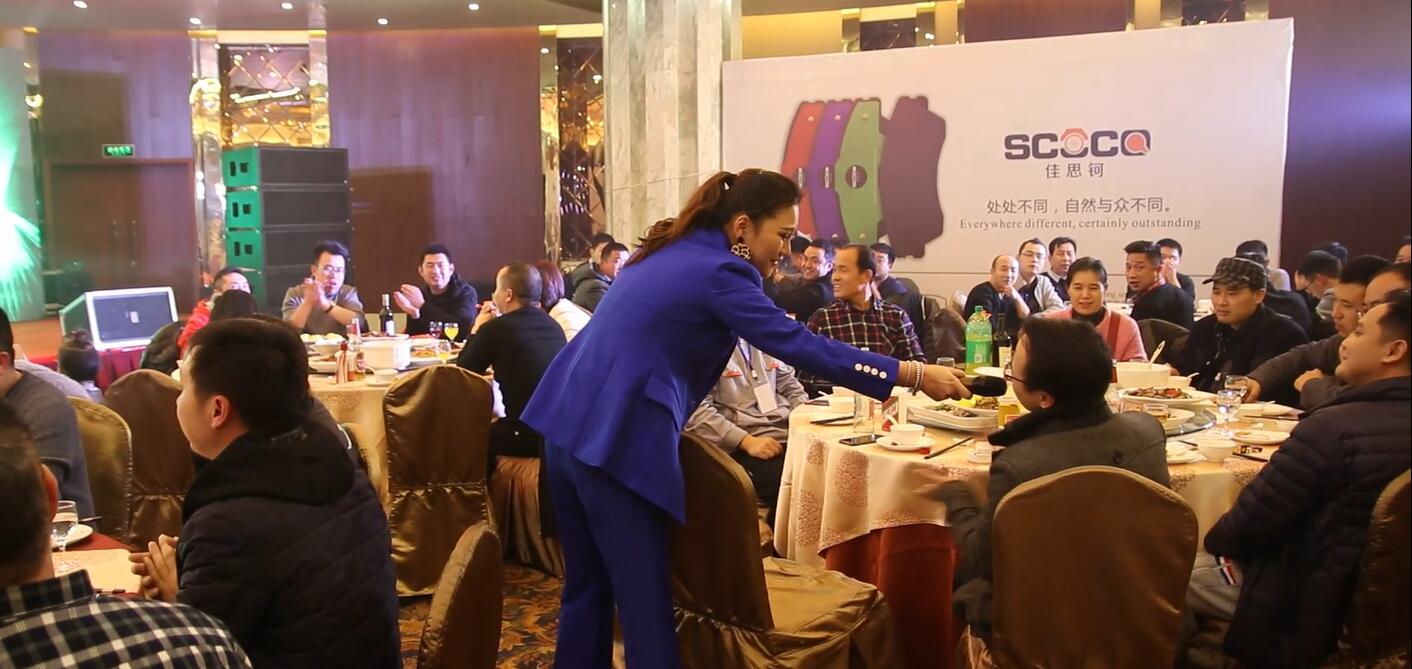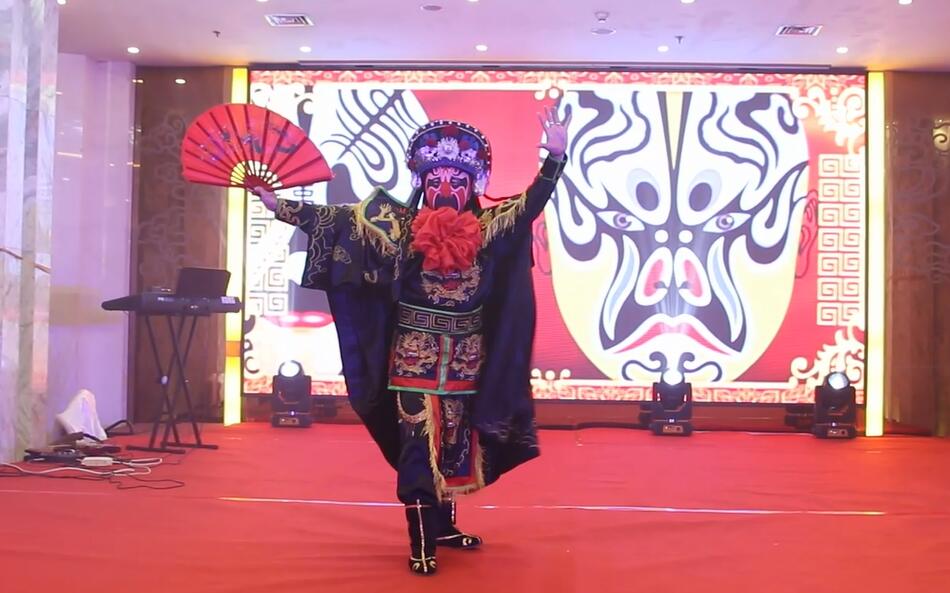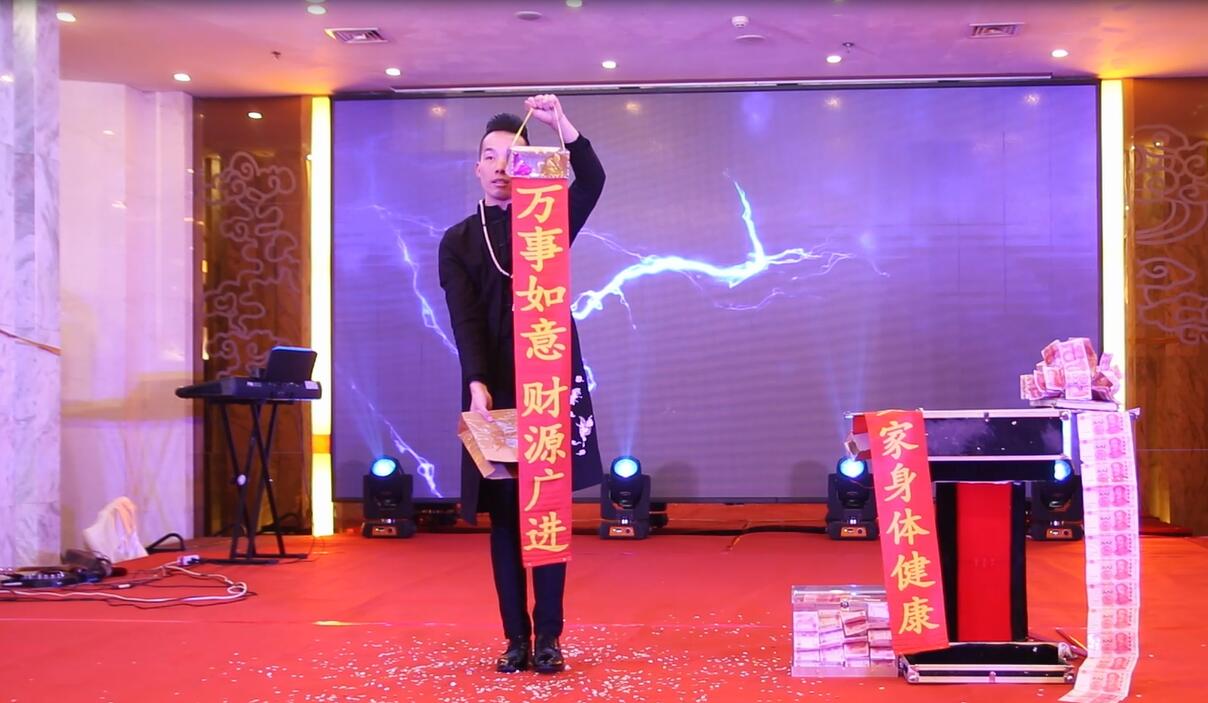 The magician's superb skills, a pair of couplets to win everyone's cheers and applause!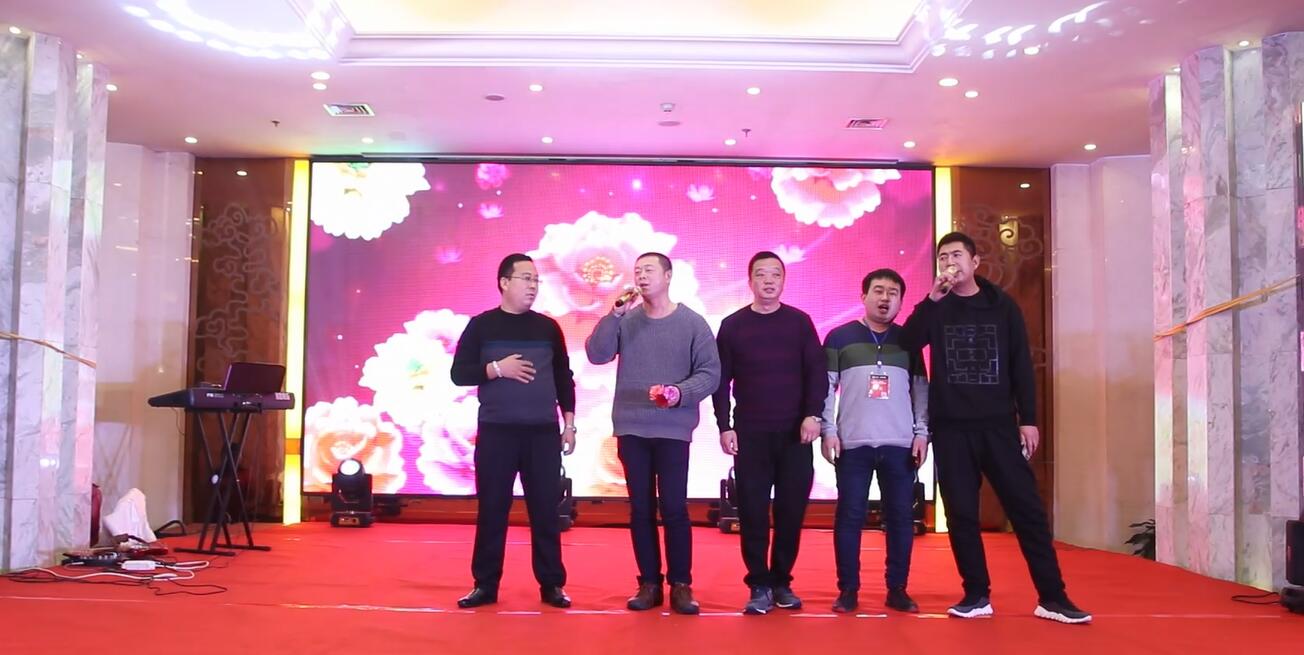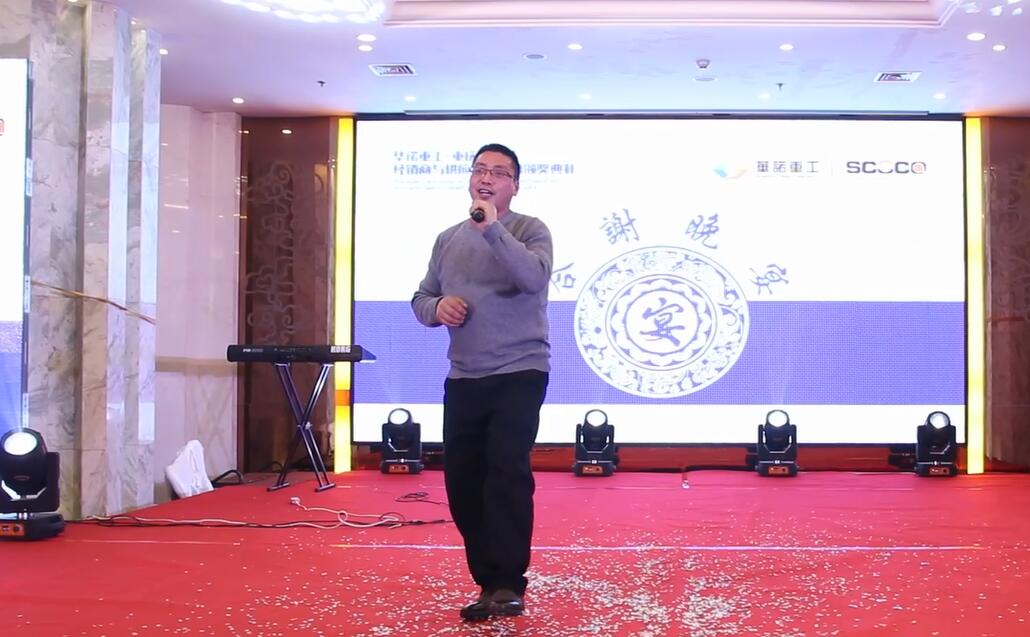 Our dealers and supplier customers are also talented and sing, and one spontaneous performance of each other makes the dinner climax. The songs on the stage are deeply touching, and the audience is intertwined, and each other is blessed and harmonious.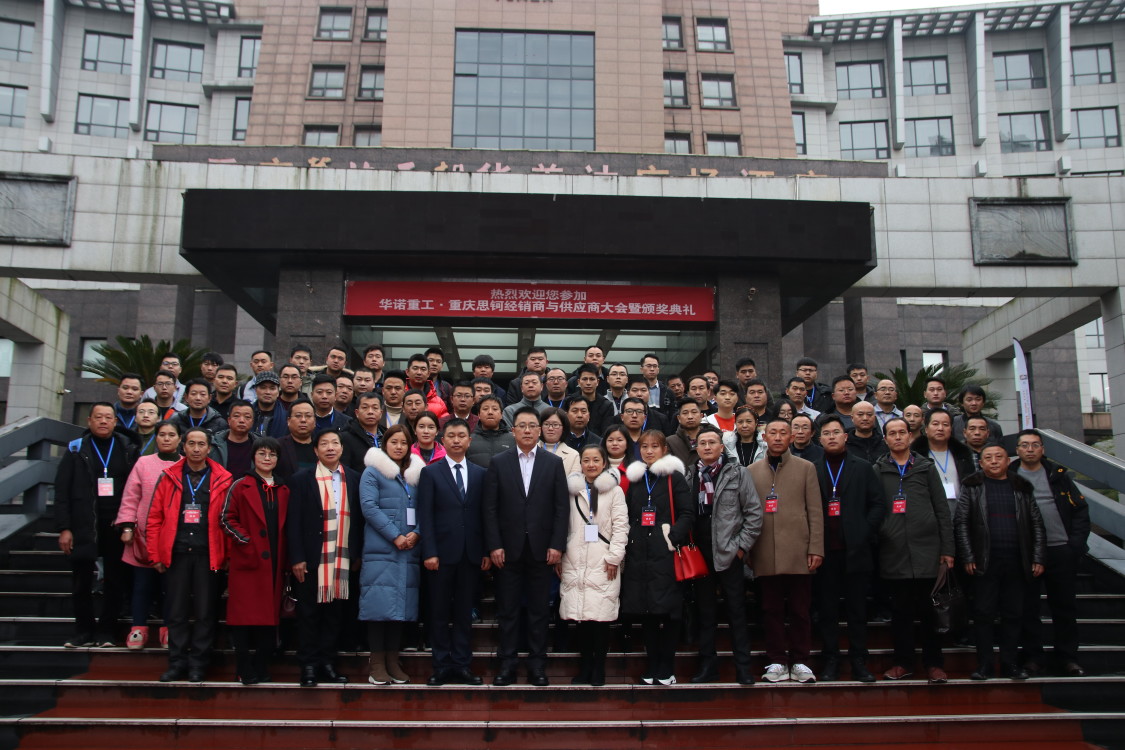 Years of gold, inscribed with the style of hand-to-hand, the years like water, inherit our eternal vows, let us continue to greet the new year and year with fiery passion, let the Huanuo people become more excellent, let Huanuo's big The family is getting stronger and stronger. I hope that all Huanuo dealers and suppliers friends will be more and more prosperous, and let us go hand in hand, and "win-win" is beautiful!