Speech
Leadership speech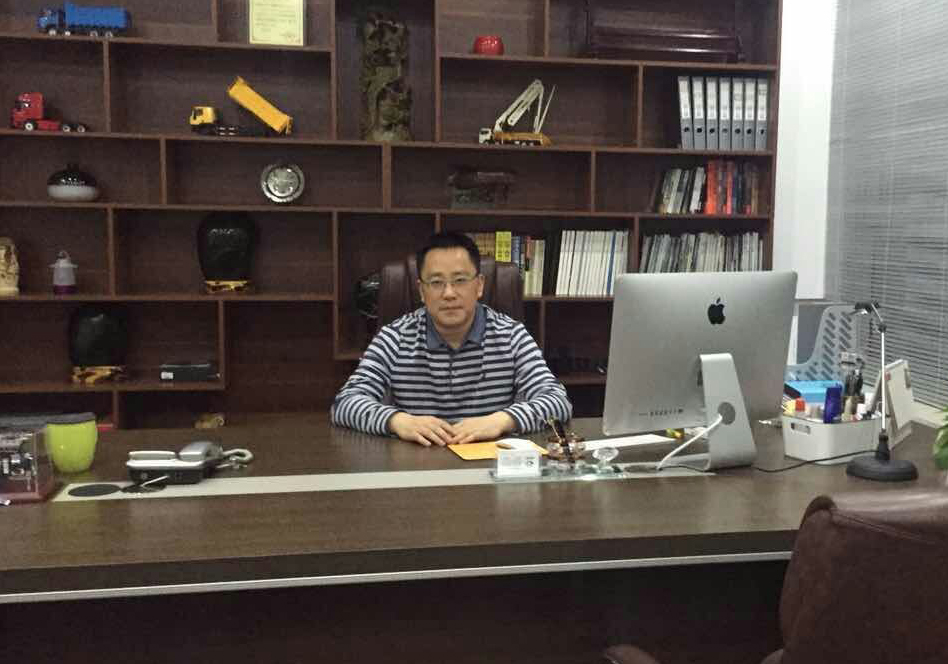 Appreciating the support from all social circles, love and care for the majority of customs, all the efforts of the staff, since its
foundation,Chongqing SIKE has become a specialized automotive brake system manufacturer which integrates the research, development and production into one now.
To build to last, we must have the spirit of reform and innovation. When swing against the tide in the middle of the rapids ,only
reformers keep forward, only reformers be strong, only reformers win.The development of SIKE can't do without the eternal
subject-innovation-what can only continuing rather than finish.To advance bravely without impatience, overall coordination without hesitation, be confident without closed conservation ,be in step without machinery.
we can certainly stimulate the energy of SIKE development,we will continue to focus on R&D,manufacture and operation,
consolidate company's core strengths,continually strengthen technical innovation,create better products and build excellent private brand.