Enhance quality
Addtime:2019-09-17 17:51:37 From: Views:
The Middle East (Dubai) International Auto Parts and After-sales Service Exhibition has ended. Chongqing Siwei has invited its three major brands (Jia Siwei, Fredo, Hugo) to participate in the exhibition.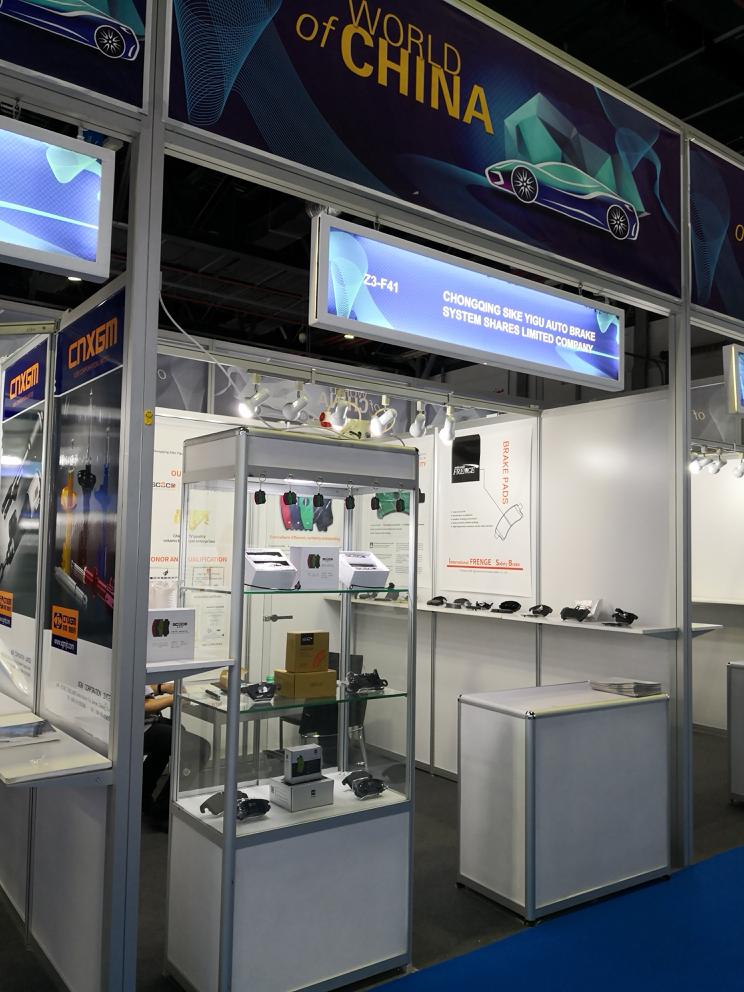 This exhibition attracted a large number of auto parts manufacturers from all over the world to participate in the exhibition and a large number of buyers in the Middle East. Chongqing Siwei has been recognized by the industry for its excellent product performance and top product quality. The cutting-edge formula, innovative technology and product technology have attracted a large number of customers and peer companies to stop and visit. The exquisite production technology, fine detail processing and exquisite packaging image have been recognized by customers.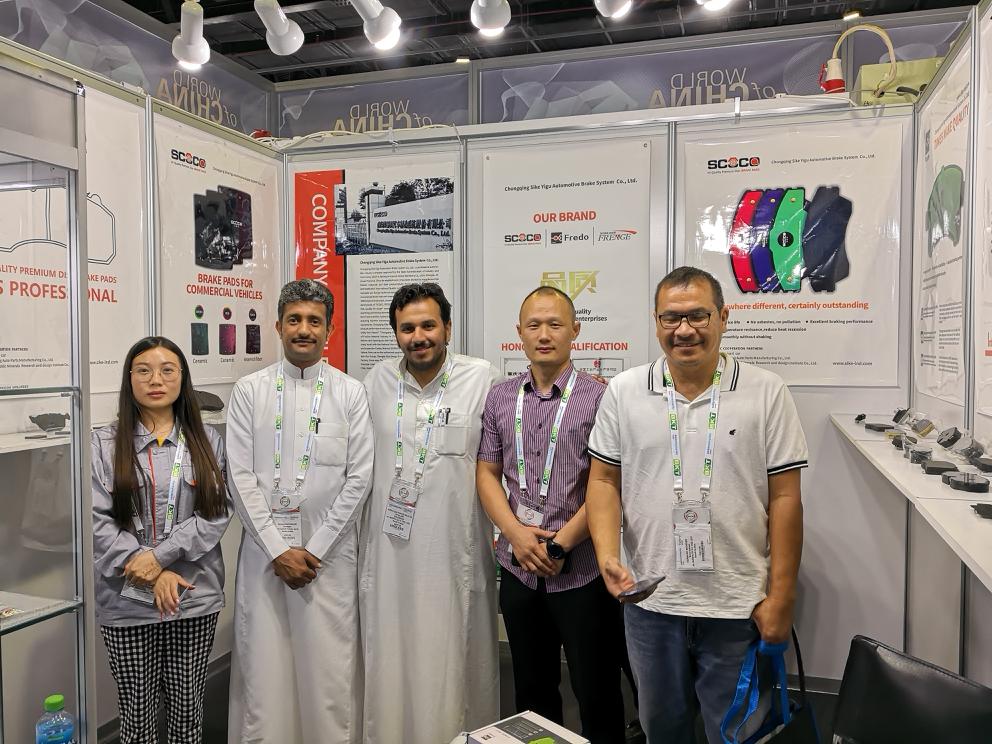 Thinking about this exhibition, we not only had a deep cooperation with the Middle East customers who were interested in the previous period, but also had a deep exchange with the many overseas distributors who had stopped at the company. It also further enhances the popularity of the products.