The Training Session of Planning Department was Held Successfully in the Year 16
Addtime:2016-04-25 17:22:11 From: Views:
On April 22,the job training session of planning department was held successfully in Hua Nuo Heavy Industry in the year 2016,planners of Xi'an,Yulin and Guiyang gathered in Chengdu,the conference was host by company VP Yang Huijun,planning minister Tang Yuxiang.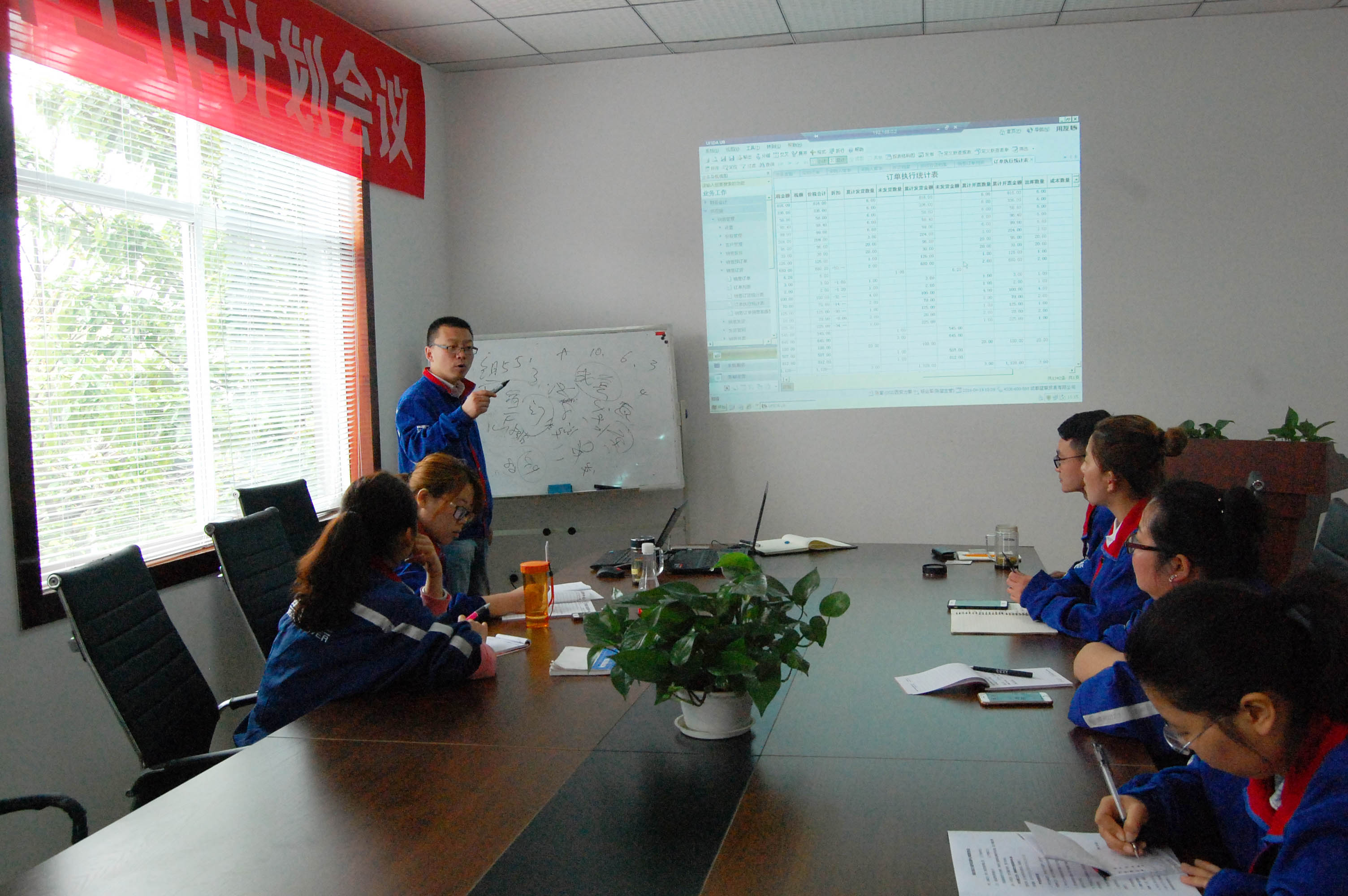 In the spirit of upgrading work skills,exchanging work experience,solving work problems, all the participants had three-day training course,which was aimed at providing solutions for the issues in each working process and comprehensively explaining every detail of work programme systematically.The training included in details of tool operation,explaination of engine series,the process of parts' three guaratees and retail prices.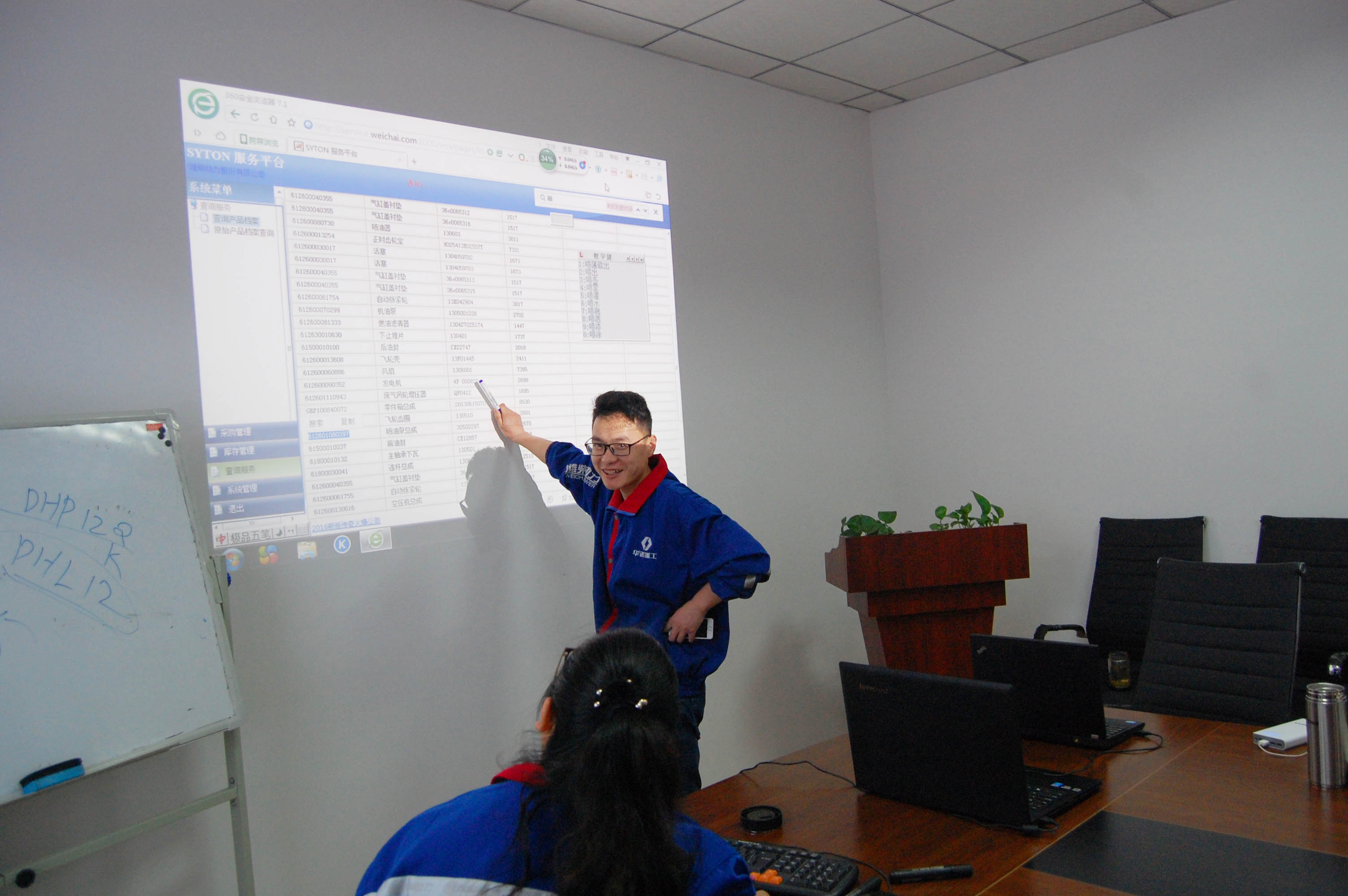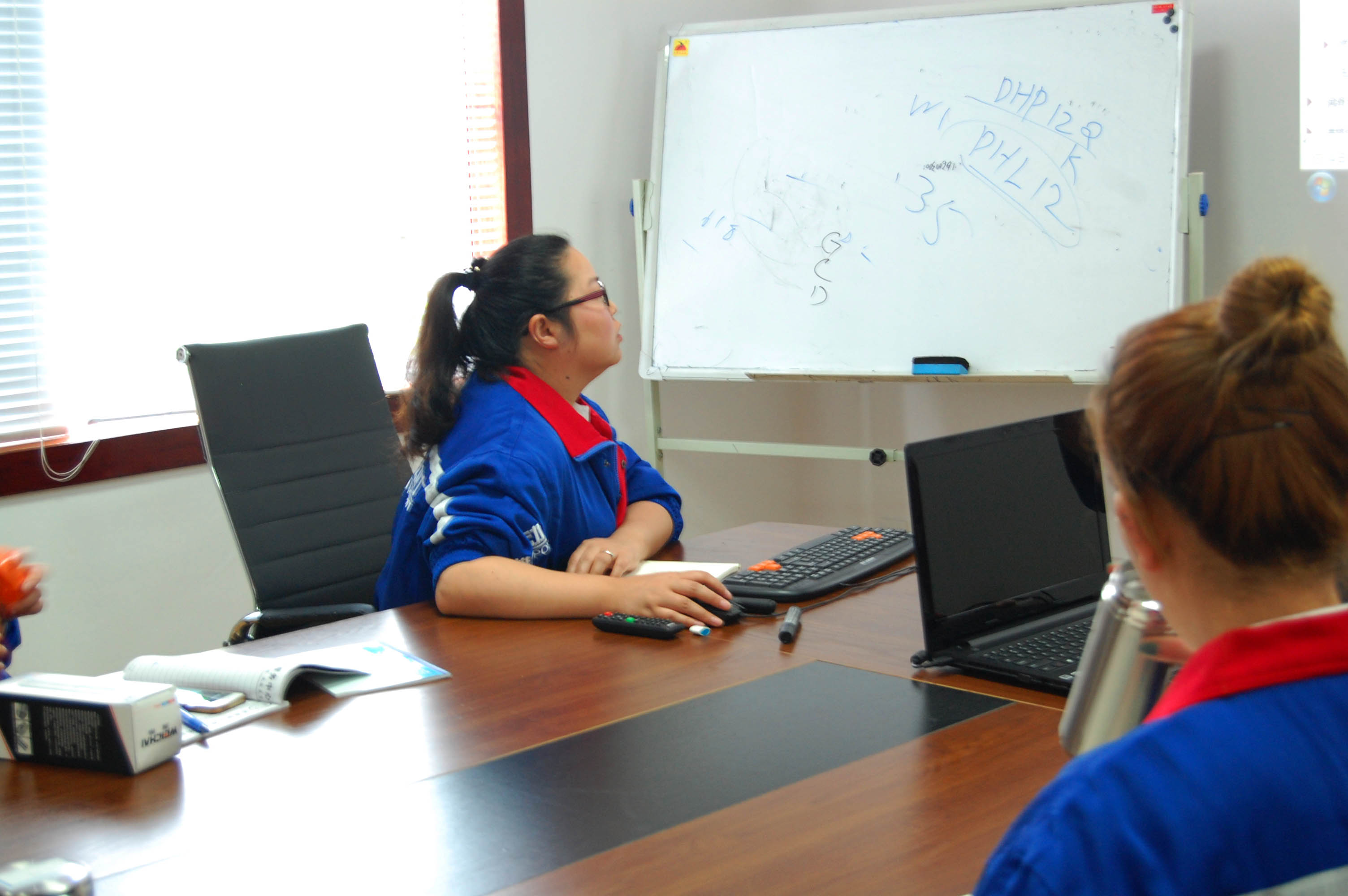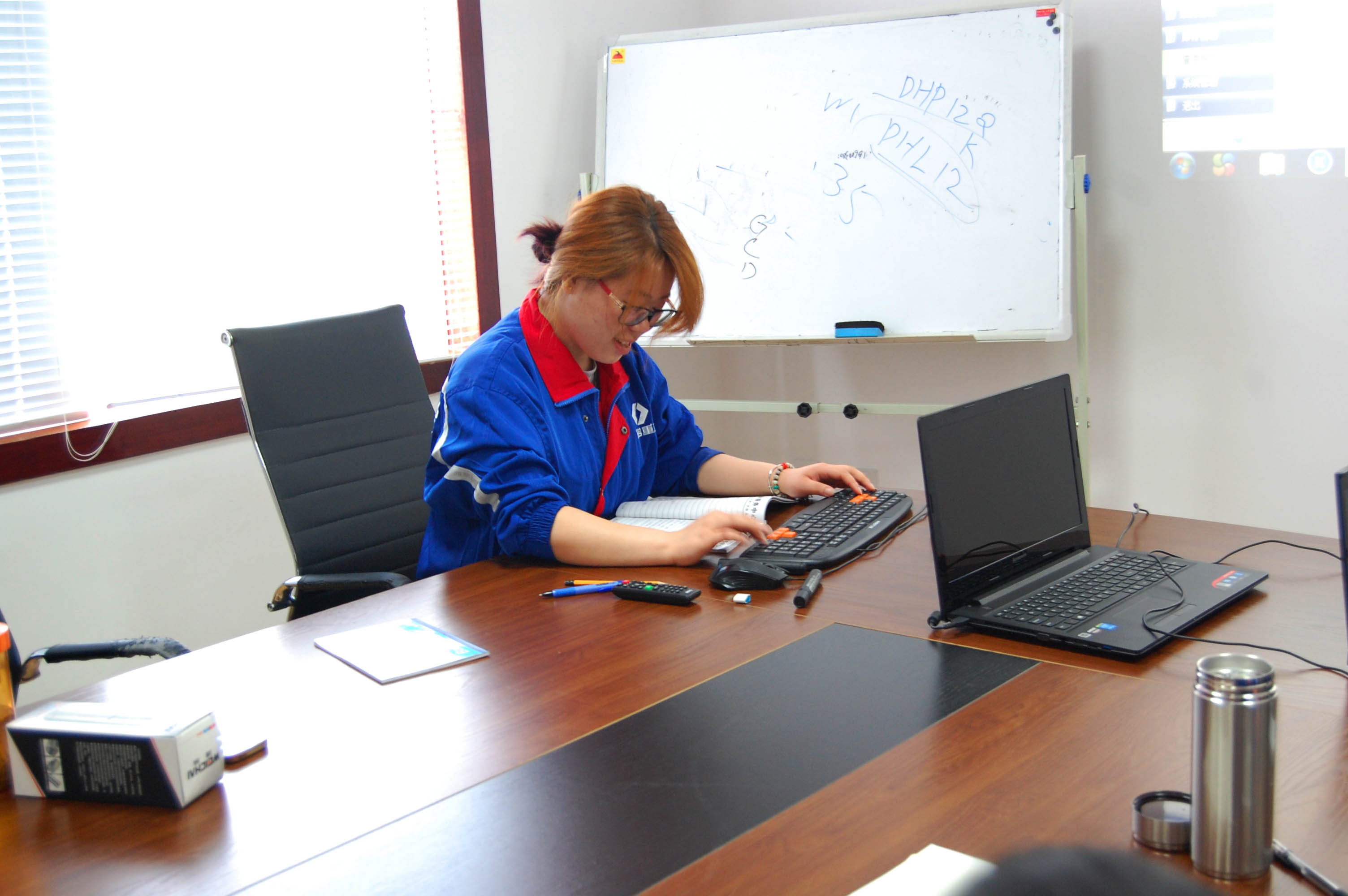 The staff gain a lot through this training and wish to participate this kind of training in order to learn new skills,grasp the work skill and solve problems at work.